Maisha Fabliha
A curious and passionate editor, writer, and content strategist based in New York.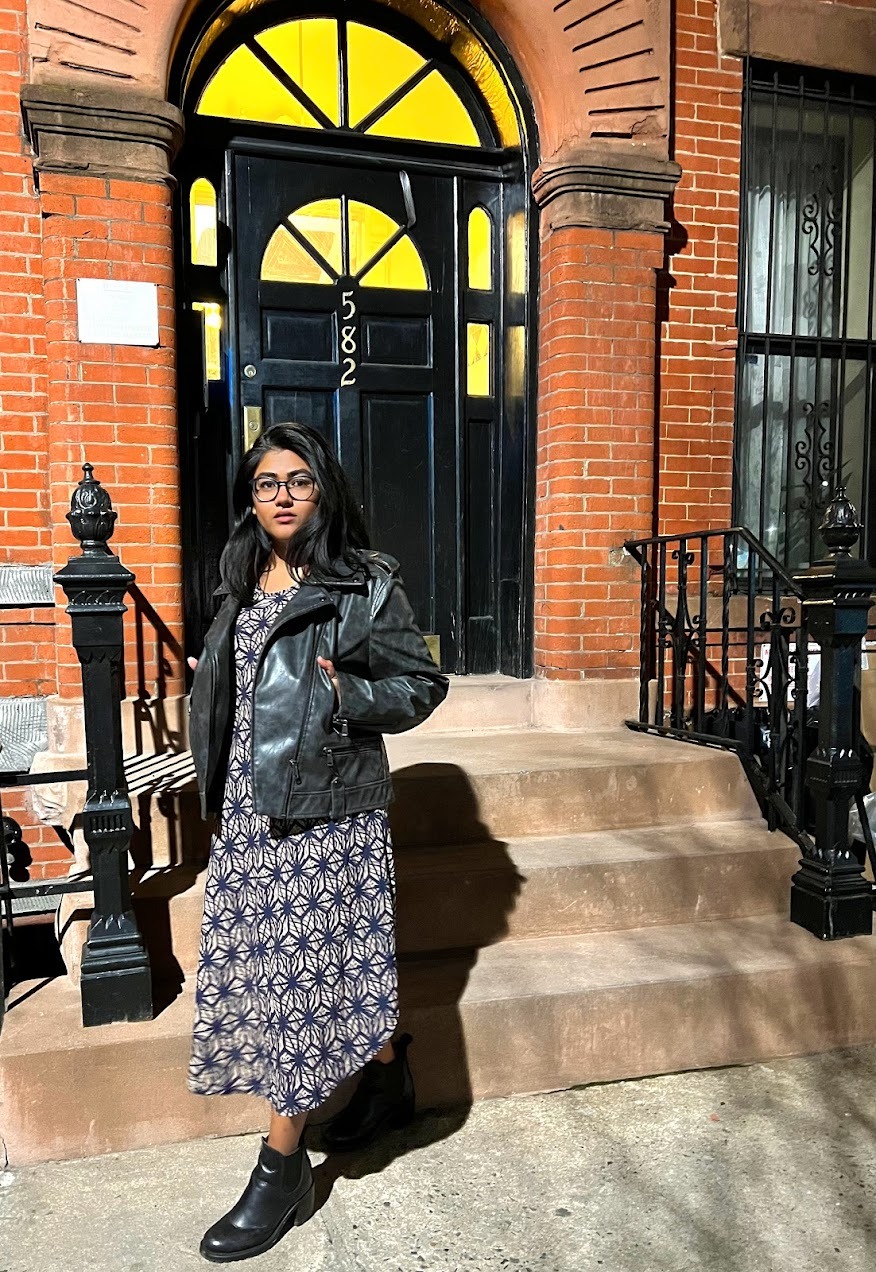 About Me
My name is Maisha. I'm a content writer, editor, and strategist with 7+ years of professional experience.

I've lived and worked on four continents; am a passionate student of cultures, languages, and histories; and I specialize in consumer-facing, service-focused lifestyle and culture content that engages, informs, and inspires.
From articles, blog posts, and social media to email newsletters, video, and digital and print ads, I have a breadth of experience with diverse content types.

I have been deeply involved with the various aspects of creating content, from pitching ideas, gathering research, and interviewing subjects—to managing journalists and copywriters and providing meaningful guidance and feedback.
To learn more about my professional experience and achievements, please use the contact form to get in touch, or send me a message on LinkedIn.